We have a set of highly qualified developers dedicated to mobile applications development.
We broadly define to include products based on data, information, and knowledge, is intensely dynamic in terms of growth and the pace of new product introduction. Our strategy is to think, plan & to design inorder to solve new problems after case study. We develop, manage, support our services with our rapid working strategies.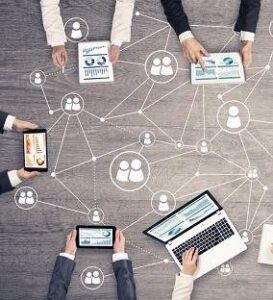 Android is predicted to be the next-gen thing in the mobile-web world. A mobile software platform and OS based on the Linux kernel, Android allows developers to create code that can control mobile devices via Google-enabled Java libraries. A new wave in the crowded mobile market, Android is an important platform to develop mobile applications using the software stack provided in the Google Android SDK.
FractionIT Solutions approaches Google Android Application Development in a proactive, high-caliber
manner. Utilizing the complex Google Android SDK platform, our highly qualified Android application
developers explore the unlimited possibilities of Android through its comprehensive set of development tools. Our Android SDK coders manipulate Google Android SDK's APIs, debugging tools, handset emulator and sample code to create effective, risk-free Android-powered devices.